'Carpe Diem' (Seize the day)
Zambezi Private School
Who we are
A community with high expectation and high academic achievement
Fitness & Good health
Motivated achievers perform, learn, excel.
Physical Address
Trans-Caprivi Highway, Katima Mulilo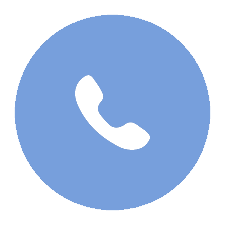 Working Hours
7:00 am - 5:30 pm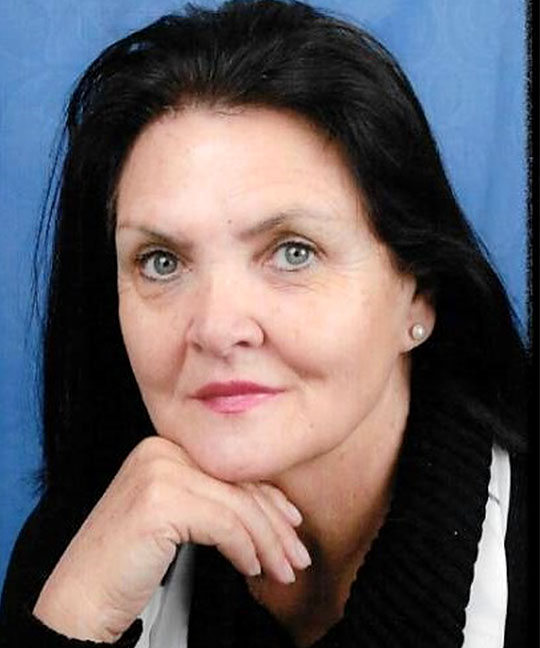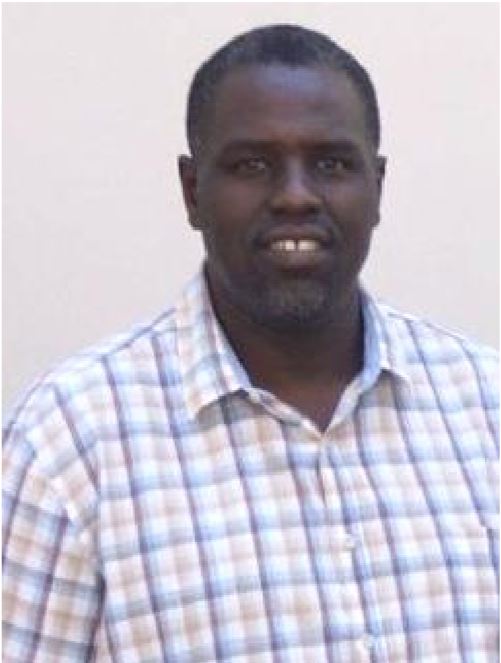 School Management
Zambezi Private School
Welcome Letter
Dear Reader
Welcome to our ZPS Website; we are excited and proud to welcome you as our virtual guest to our school. We look forward to partnering with you to ensure all children are celebrated and supported. Together, we will ensure that we maintain our tradition of excellence and community that makes Zambezi Private School such a special place.
During this "visit" you will read a number of things, see some photos of activities in which we are involved. You will see learning in action. Not only academic learning, but also learning about life, learning about our planet, learning about others and how to interact in a group in order to achieve synergy (2 heads + 2 heads = 5 heads …so this is not about Maths, but some other principles). You may see sports persons in action, where winning is not the only goal, but playing, enjoying, trying a few tricks and being the best version of yourself in supporting the team. You will see teachers involved with children as their own. You will see parents involved in almost everything we do - Bazaar, Entrepreneurs' Day, Sport, Culture, etc. They do this, because they are part of the "ZPS Family" where we all contribute to teaching and socialising with another. We take responsibility for this, because we chose this vocation, because we love children and welcome parents who love being involved with their children and their children's friends. We look forward to know you and as we work together with the long standing tradition of pride and excellence.
Welcome to our school and welcome to our website.
A better learning future starts here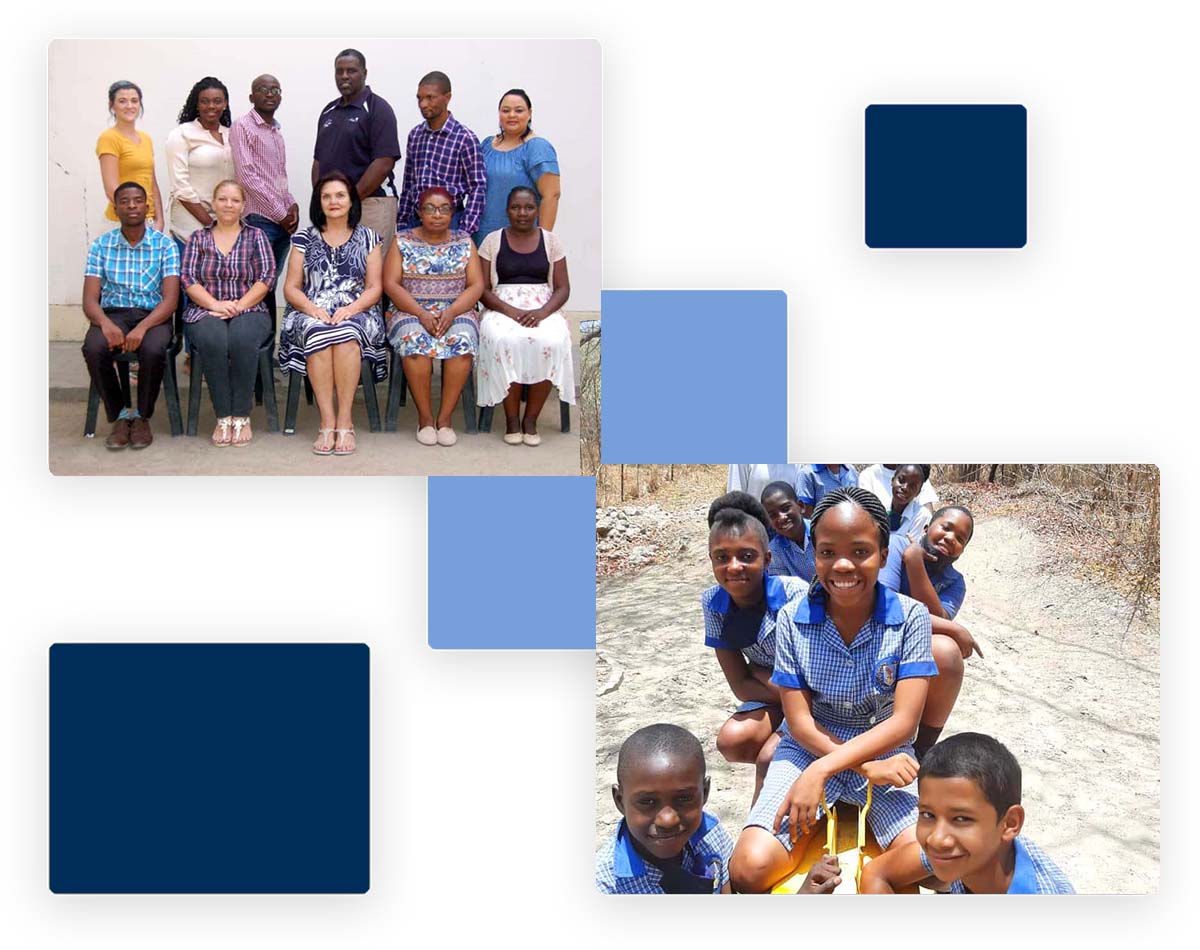 School Motto
'Carpe Diem' which means "Seize the day".
We pledge to support all our students to utilize the available educational opportunities to achieve optimal growth and reach their own, full potential
ZPS strives to maintain the highest possible internationally comparable standards in all aspects of our academic, social, moral, spiritual, cultural, and physical education. We do our best to empower our children with skills that enable them to think critically, work independently and importance is attached to self-discipline. We aim to develop the learner as a holistic individual and emphasis is placed upon character building and the stimulation of academic, cognitive, emotional, spiritual, and physical development.
Preparing you for the next level!
Mission
"To provide a caring, secure and learning environment, where every child is cared for morally, intellectually, socially and emotionally; enabling them to reach their full potential and to become responsible future leaders in partnership with all stakeholders in education."
Vision
"To develop students as a whole in body, mind and spirit through a holistic quality education and ample opportunity for the nurturing of leadership skills and self-discipline from a Christian background in partnership with all stakeholders in education."
Objectives
Zambezi Private School is committed to
To provide a solid foundation for life, making available to children the best education possible to prepare them academically, spiritually, and socially
Establishing sound Christian principles and values while also developing open-mindedness and tolerance to other cultures and beliefs
Appointing well-qualified, enthusiastic, and successful teachers
Stimulating and maintaining the curiosity of our students
Giving students the opportunity of sharing the accountability of their learning outcome
Incorporating integral learning – "through the engagement of the body, heart, mind, and soul"
Promoting independent reasoning and social learning
Instilling a love of nature and the responsibility for an increasingly endangered environment
To conduct the school in such a way that all who come in contact will appreciate the integrity and values that are its very foundation